Oops!
Build an x86 memory model!
How well do you know x86? In this demo, you'll use MemSynth to interactively synthesize a (simplified) specification of the x86 memory consistency model.
MemSynth will generate new litmus tests—small multi-threaded programs—and ask you whether the behavior they describe should be allowed or forbidden. Once you've seen enough tests, MemSynth will synthesize a memory model specification consistent with your answers, and compare it to the actual x86 model.
Tests so far
MemSynth is thinking...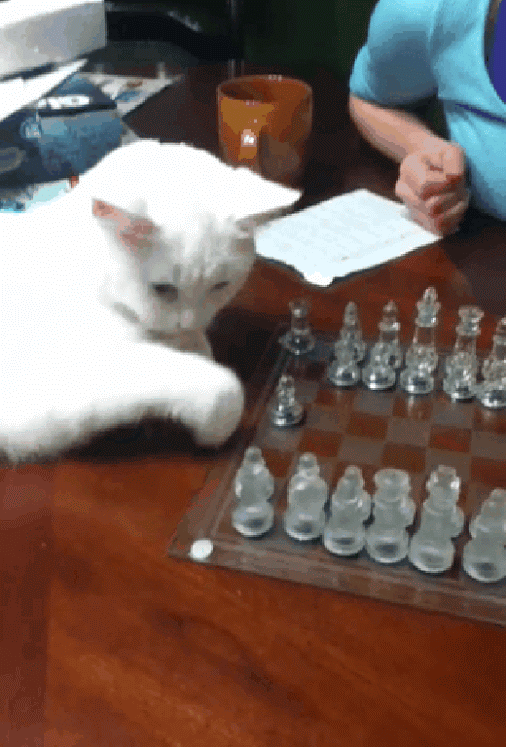 What about this test?
[A] <- 1 writes 1 to shared variable A.
r1 <- [A] reads from shared variable A into local register r1.

X86 disambig2
{ A=0; B=0; }
P0          | P1          ;
MOV [A],$1  | MOV EAX,[B] ;
MOV [B],$1  | MOV EBX,[A] ;
exists (1:EAX = 1 /\ 1:EBX = 0)